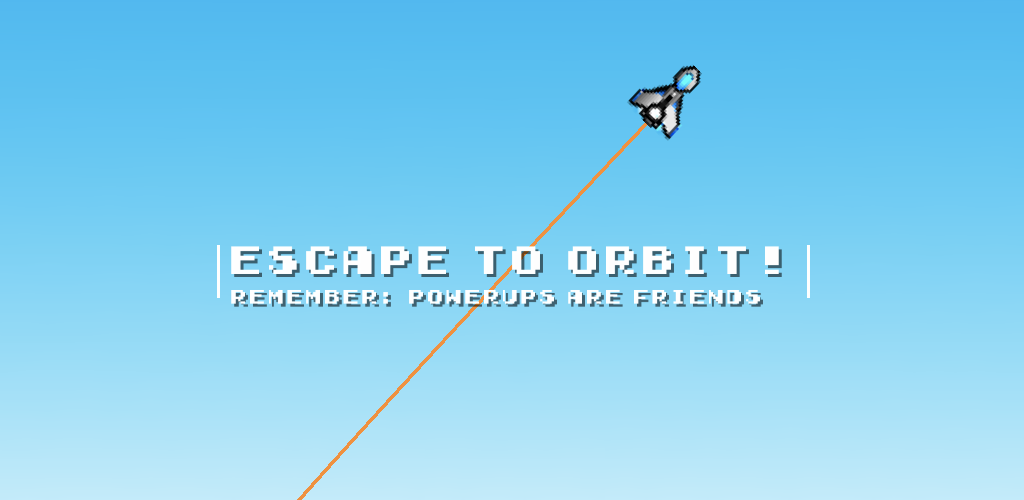 PewZoomBoom
A downloadable game for Windows and Linux
Pew Zoom Boom (Formerly Space Esc8bit) is a high speed and addictive 2D 8-Bit missile escape game. You mission is to race to the orbit and the stars, and to dodge an onslaught of incoming heat seeker missiles and stealth mines. Agility and collecting power ups are the only way to survive the onslaught of homing missiles before you they shoot you down and you become cindered stardust yourself.
Features:
- Collect power ups and dodge missiles to score as high as possible;
- Cause the missiles to collide into each other to increase your score and to survive as long as possible;
- Race the missiles into orbiting mines.
- Surviving as long as you can to beat the top leaderboard scores online!
- Survive a direct hit with the first level missiles and repair your ship with the Health Power up.
- Outrun the missiles and the competition with the Boost Power up.
- Pick up the Energy Shield to provide a barrier against the incoming attacks.
- Race through the decoy Power Up to create a triplet of of your own homing missiles that will chase down your pursuers.
- Show your skill and compete with other players on the Google Play Leaderboards!
- Free casual game, supported by ads. You can purchase the full version for an ad-free experience.
Survive, Evade, Escape.
Keywords:
survive, powerup, power ups, energy, incoming, homing, health, shield, missile, escape, avoid, dodge, 8bit, casual, airplane, spaceship, space, ship, 2d, simple, addictive, orbit, high altitude, family, fast, paced, jet,
Download
Click download now to get access to the following files:
pewzoomboom-win-stable.zip
65 MB
pewzoomboom-win-alpha.zip
65 MB
pewzoomboom-linux-alpha.zip
66 MB
pewzoomboom-linux-stable.zip
66 MB
Also available on