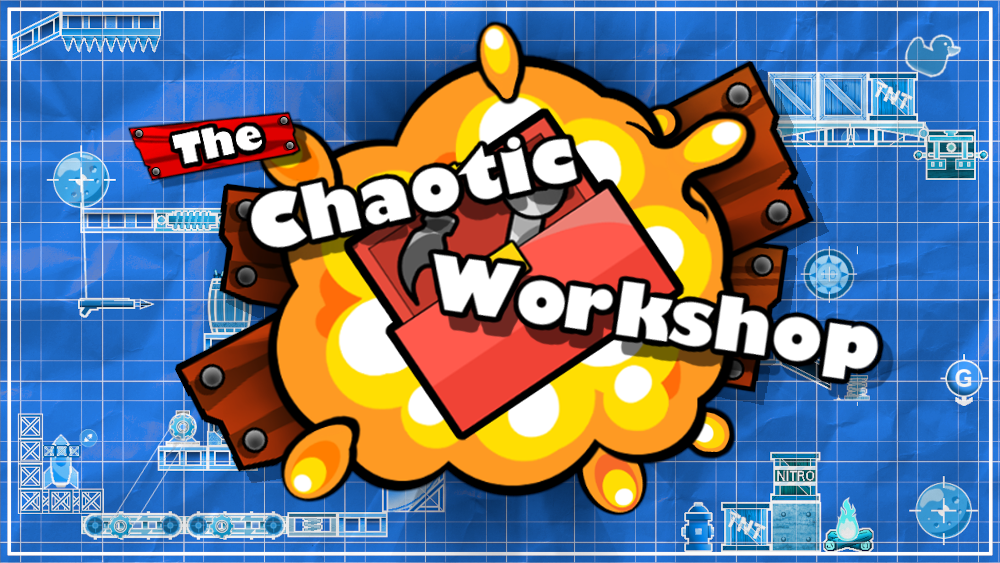 The Chaotic Workshop
V1.5 Is Out Now! Share Your Levels Online, Achievements and More!
---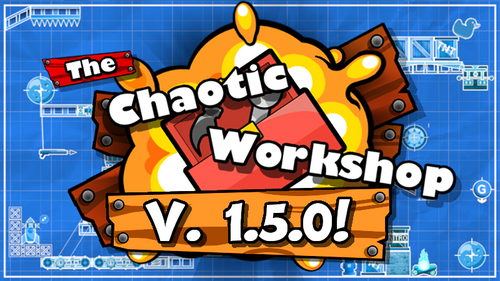 Version 1.5 of Chaotic Workshop is out now with a number of big features and improvements! Read below for the full change notes!
# Community Levels!

Want to share your awesome blueprint puzzle with others? Looking to test your problem solving skills against others creations?!
Community Levels are now available! Jump into the sandbox, create an amazing level and share it with the rest of the Chaotic Community Online and for others to play it! Do you want to see what others have made? You can now download levels created and shared by others across different platforms!
With that said, Steam Workshop is now unsupported. This way other players on other platforms can all share and play community made creations!
# Achievements
Chaotic Workshop now has a list of Achievements to challenge you to accomplish! Not sure what there is to do? Check out the Achievements board in the new Play Profile section!

# Quality of Life
I've done a pass on the entire game, streamlining different areas and features, fixing bugs and updating it to the latest engine! It should now run smoother on OSX and Linux as well as improved Steam Deck support!
# Thanks Again!
Thank you again for playing my game. Chaotic Workshop is currently a solo-dev effort by Virtex Edge. If you like what you see or have some feedback, let me know in the Virtex Discord!
Files
thechaoticworkshop-win-stable.zip
93 MB
Version 1.5.0.111
Apr 24, 2023
thechaoticworkshop-linux-stable.zip
92 MB
Version 1.5.0.111
Apr 24, 2023